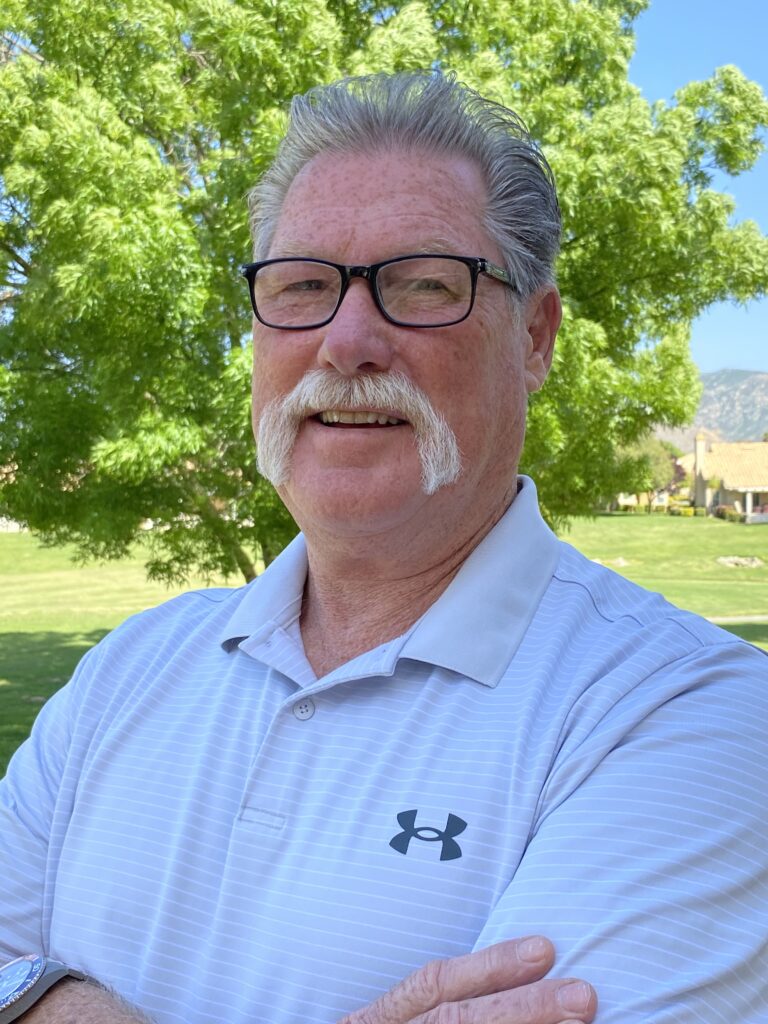 I was born and raised in Southern California. My wife and I moved to Sun Lakes country Club in 2022, after a long career in the construction field.
I was a subcontractor for multiple home-builders in in the area for 20 years and finished as a project manager for an architectural metal and glass contractor. Building the exterior facades of multiple story buildings at Universities, High Schools and Medical Office Buildings.
I am now working as a Realtor with Sun Lakes Realty, specializing in resort style communities in the Banning and Beaumont areas.
Please don't hesitate to call or email me. I would be happy to help you buy or sell a home in one of these beautiful resort communities here in the Pass Area.