Overview
The Four Seasons at Beaumont is an active lifestyle senior community created exclusively for adults that are 55 plus. Four Seasons real estate is located in Beaumont, CA, in the San Gorgonio Pass in Riverside County. This area of Riverside County is known as the "Inland Empire". Four Seasons homes sit at 2,400-feet elevation bringing in moderate temperatures throughout the year. Beaumont experiences approximately 300 sunny days on average per year. The summers are about 15-degrees cooler than Palm Springs, and there is a consistent breeze so residents can stay cool and comfortable in their Four Seasons homes.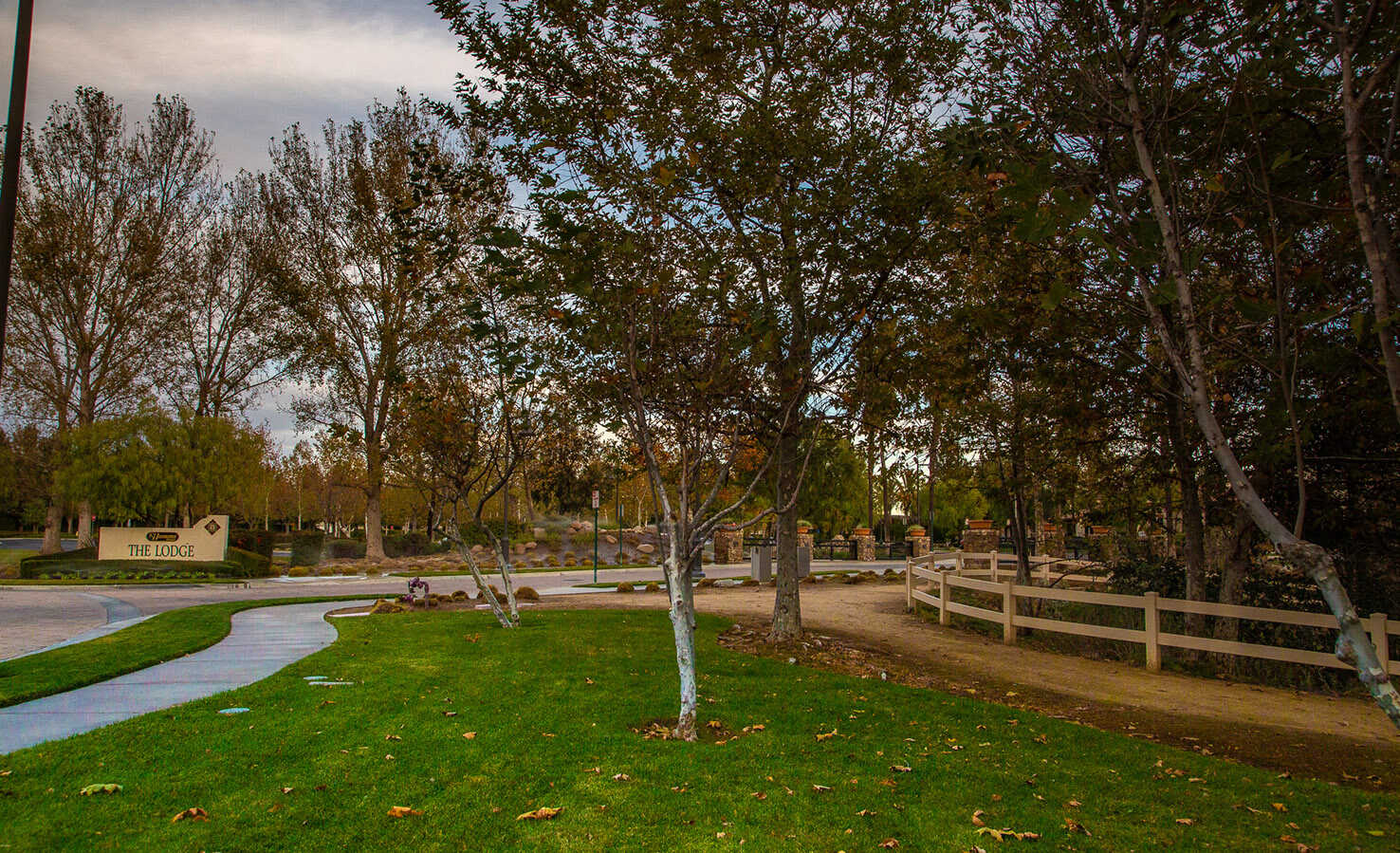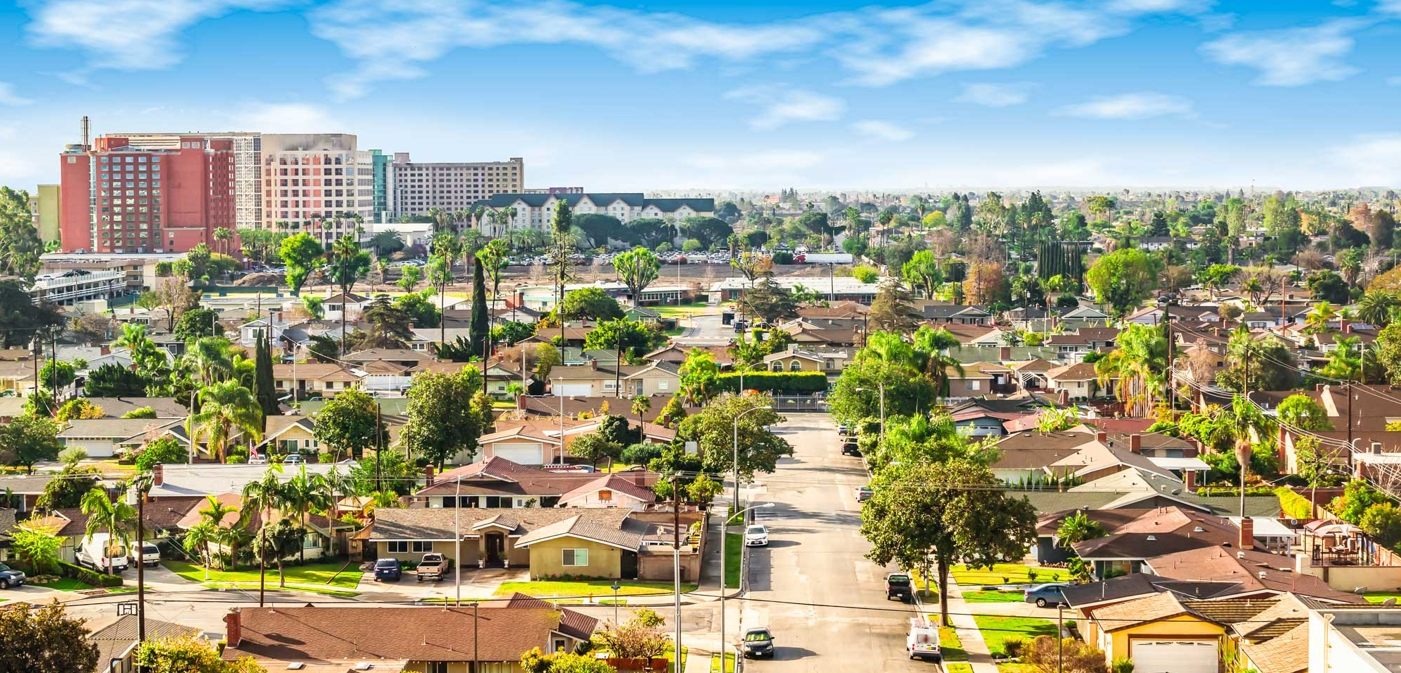 Four Seasons Beaumont
Four Seasons Beaumont is a private gated community filled with modern homes, with majestic views of the mountain ranges that encompass the community. K. Hovnanian began construction on the Four Seasons at Beaumont in 2005, and the community has the potential to become one of the largest Four Seasons communities in the country with 1,853 homes. Four Seasons homes are either single-family or attached in this well-designed community. There are 9 collections with 32 floor plans. Models range from two-to-four bedrooms, two-to-three bathrooms and two-to-three care garages.
Floorplans
Floor plans range in size from 1,183 square feet to 2,775 square feet. There are a wide variety of home styles including luxury entertainment homes with ample space for out-of-town guests and quaint small single-family size homes. Many Four Seasons homes come with rear-load garages, welcoming front porches, side courtyards and the latest upgrades, popular features, and some with high-end upgrades. You can be sure homes for sale in Four Seasons at Beaumont will always have spacious floor plans and quality landscaping.​​
Model Floorplans