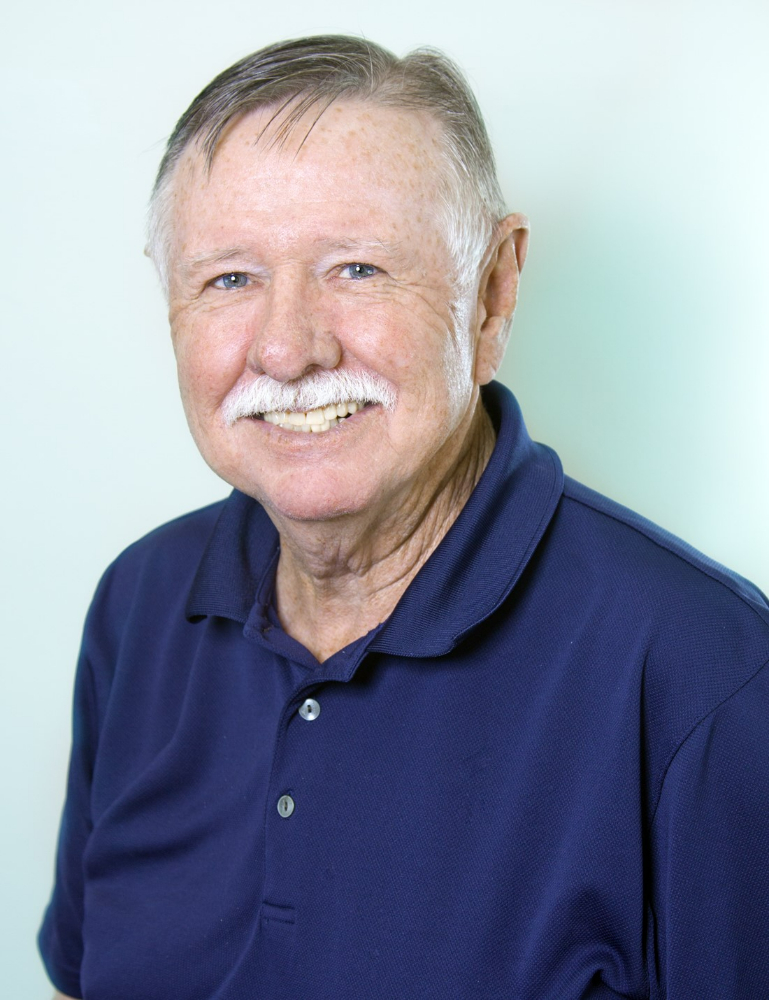 Paul is a native Californian, being born in Santa Monica. He is a graduate of Loyola High School in Los Angeles and holds a bachelor of arts degree in economics with a minor in finance from California State University at Long Beach.
After a career in the securities business in Los Angeles and Newport Beach, he and his wife moved to Sun Lakes Country Club in 2012.
He enjoys helping clients find their perfect retirement home in the best retirement communities in the country.

Paul was a wonderful agent!

Casey O'Neil