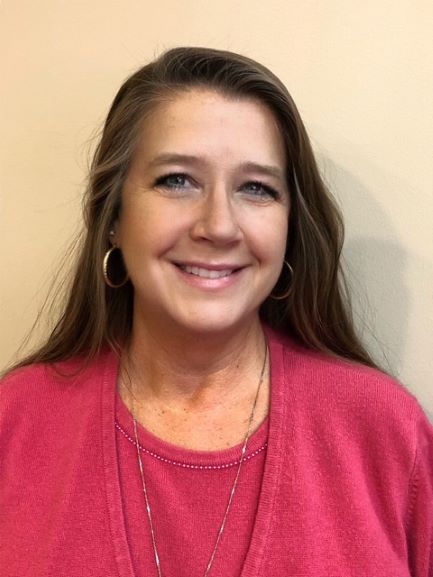 I have been licensed since early 2004 and have loved every minute of serving my clients with their Real Estate needs. I have a saying, "Buying and Selling is not for the faint of heart" with that in mind and knowing this decision will be one of the most important decisions you'll make I will take you through every step in this process. I will take you through the process by eliminating the stressors before they occur. I also have the experience of moving my family a long distance and can help with that as well. Working in a Senior community comes with a special set of skills, that's why I hold the Senior Real Estate Specialist certificate. I am here to help!

Cindy Snow performed beyond duties normally expected from a realtor and she was cheerful!

Ann Found Banning, CA
Cindy was very patient with me and very helpful. She is very pleasant to work with. Thanks!

Kyung D. Shin Banning, CA
Cindy Snow was great. She went above and beyond.

Sherry Rearden Banning, CA