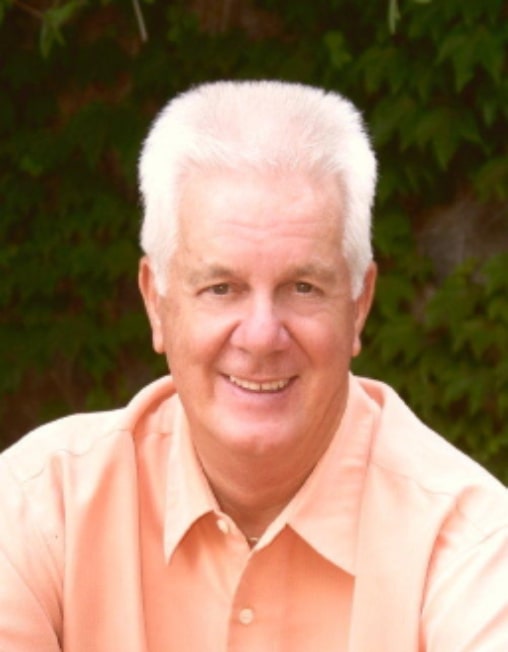 Bob is a 4th generation engineer, and after getting his engineering degree, he started as a shift supervisor in an Ohio paper coating company. He relocated to California to set up a similar operation and was responsible for training employees. Upon the completion of this project, he decided to leave convention behind, "Climb out of the box" and pursue his dreams.
Bob started a new sales career at the bottom, knocking on doors and moved through the ranks at a very large corporation. His specialty was vertical market penetration and growth in the major television networks and entertainment fields. He then left the corporate world and ventured out on his own. Bob put together investment projects, developed sales training programs, did motivational seminars, started his own contracting business and finally worked with a financial institution. Working freelance, he assisted in re-acquisitions, marketing bankrupt projects, completing and marketing unfinished projects, sitting in on Board Meetings and being on an Advisory Committee.
A Sun Lakes Resident since 2005, a licensed Real Estate agent since 1978 and a licensed Real Estate Broker since 1998, Bob brings 25 plus years of real estate experience to his clients. He has sold real estate in several areas in Southern California including Lake Arrowhead, Temecula/Murrieta, Hemet/San Jacinto and now since 2006 the Senior Resort Communities of Sun Lakes (California's Hidden Treasure), Solera and Four Seasons.
Broker Associate
Member of the East Valley Association of Realtors
Member California Association of Realtors
Member of the National Association of Realtors
Designated Seniors Real Estate Specialist (SRES)